Featured Products
New Arrivals!
The Old Lady's Attic
Bringing you a diverse sellection from the past and the present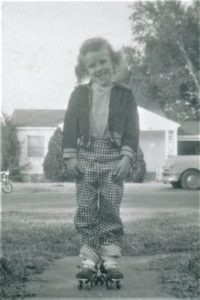 About Me
I have been buying and selling antiques and collectibles for 40 years, I love the hunt - estate and tag sales are my happy places! Here in the Old Lady's Attic I share with you my treasures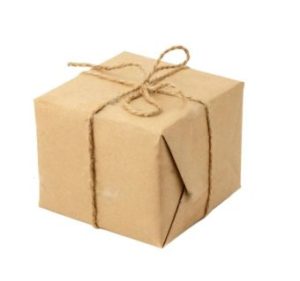 Shipping
On the checkout page media mail shows for all purchases, but can only be selected when buying books and other media. If you have any questions about charges, please email me!
Get in Touch
Emails are answered within 24 hours
Contact The Old Lady's Attic